Why We Elected to Not Use Reflective Coating On Our Body Pads
Since the body pads sit directly on the skin, the reflective coating is unnecessary and in fact causes problems.
This is because the reflective coating eventually turns black. See what typically happens with the body pads after only a few months.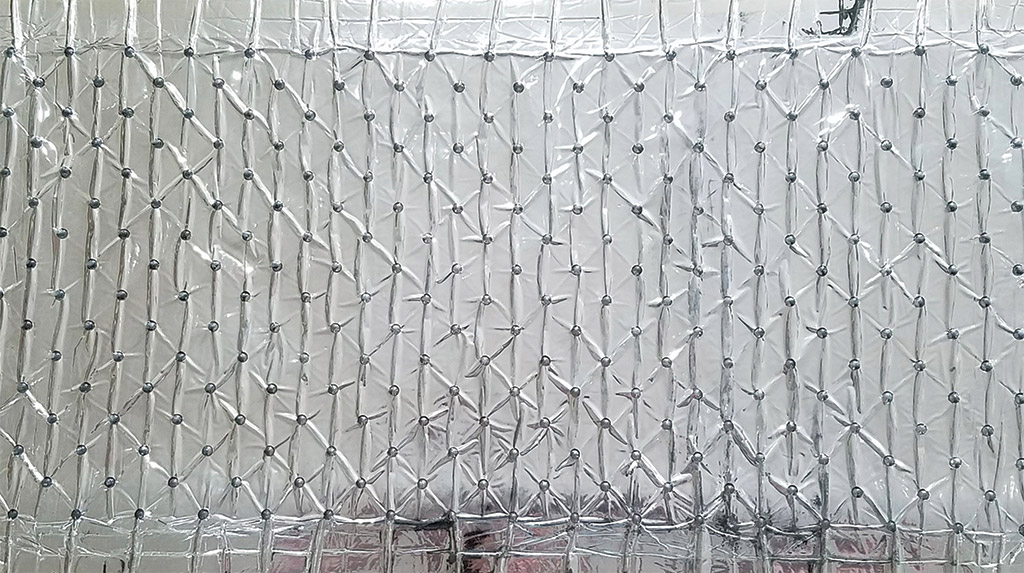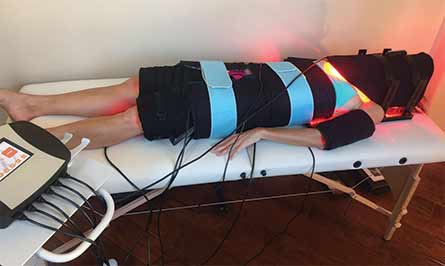 The Red-Red360 System is not intended for use in the diagnosis of a disease or any other condition or in the cure, mitigation, treatment, or prevention of disease, and are not intended to affect the structure or function of the body. This program is cosmetic in nature and does not claim to impart any health benefits. The statements on this web site have not been evaluated by the Food and Drug Administration.