Due to a breakthrough discovery of how to use red and infra-red light spectrums… you're now able to use a SAFE & PROVEN method to MELT AWAY FAT FAST to help you LOOK YOUNGER and SLIMMER quickly!
Just LOOK at a few of the AMAZING results others are experiencing… FAST!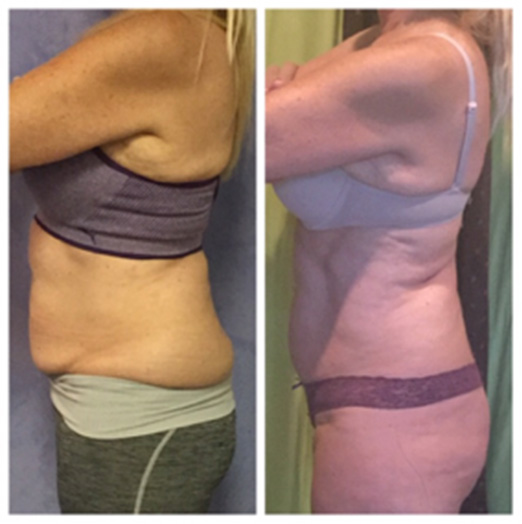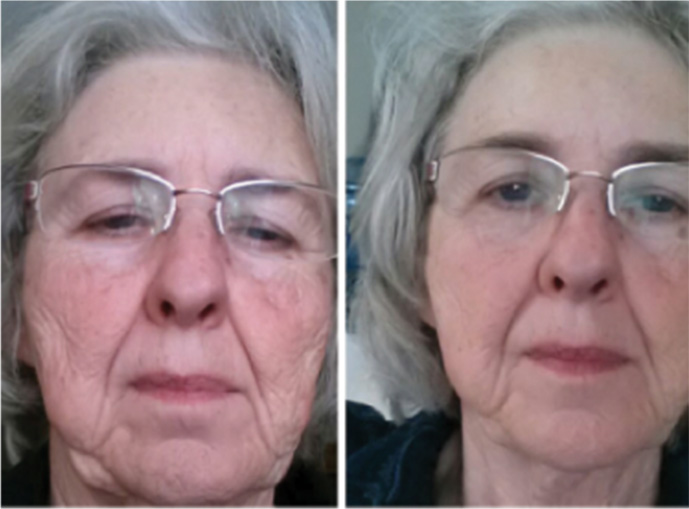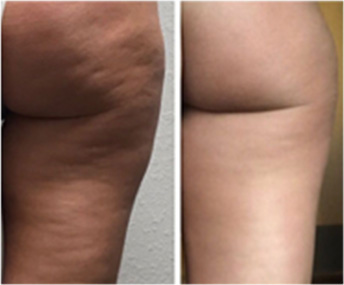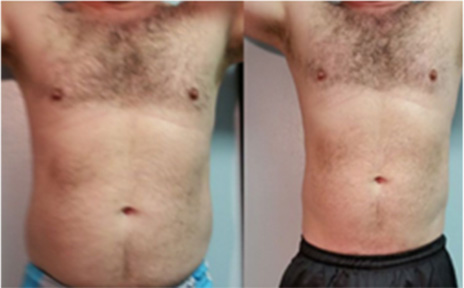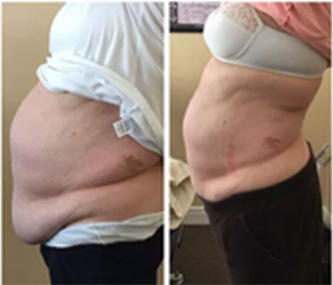 No matter how well people eat, or how often they work out, it can be impossible to make great progress in getting rid of the fat from their body's problem areas. Wouldn't it be wonderful if there was a way for people to lose that excess weight without having to resort to fad diets or complicated and dangerous liposuction? Fortunately, there IS!
Technology
Proven effective at shrinking fat cells, stimulating their mitochondrial and cellular energy, and causing them to break down and release waste products harmlessly into the bloodstream. The result is a reduction in fat and inch loss for the targeted area with NO surgery required!